Human Resource Approach & Strategy 
As Pan Malaysian Pools Sdn Bhd (PMP) continues to evolve and expand, Human Resource focuses on developing a workforce of highly talented individuals to achieve Company's business objectives in today's challenging and competitive market. We are committed to make PMP a great place to work by creating an engaging environment that rewards success and encourages employees to take control of their personal development.
As we continue to grow our business, we seek exceptional people who enjoy challenges and who can contribute to the growth of the Company. To help us develop our business we are seeking highly talented people who are ambitious, in search of a meaningful and rewarding career as well as like working in high performing teams.
Besides creating a conducive work environment where everyone has the best chance to realise their fullest potential, we also believe in rewarding our deserving people. Our total remuneration and benefits packages are highly competitive to look after the needs and welfare of our employees, while our variable pay including bonuses and gratuity scheme are designed to truly drive performance.
Whether you are in gaming, client service, operations or business support role, the work can be both intense and challenging. In tandem with the Company's growth, we have established our in-house learning and development plans to equip our employees with the relevant skill sets as they progress in their careers through various in-house training programmes, external seminars and conferences.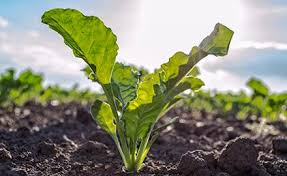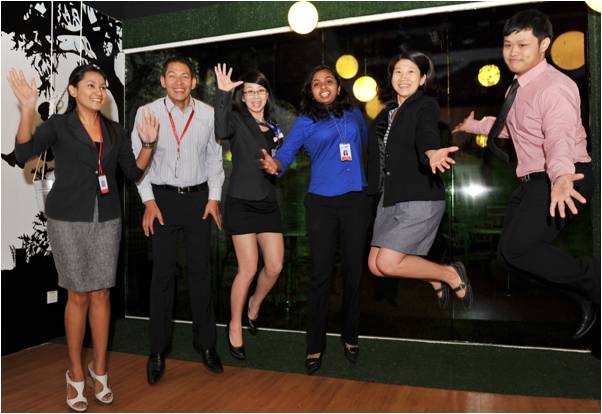 Interested candidates are invited to submit a detailed resume, copies of relevant academic certificates, salaries (current and expected), contact telephone numbers and a recent passport-sized photograph to:
Human Resources & Administration Department
Pan Malaysian Pools Sdn Bhd (171698-P)
16th Floor, Wisma Genting
Jalan Sultan Ismail
50250 Kuala Lumpur
Tel : +60 3 2182 2188
Fax : +60 3 2182 2199
Or
Email: career@damacai.com.my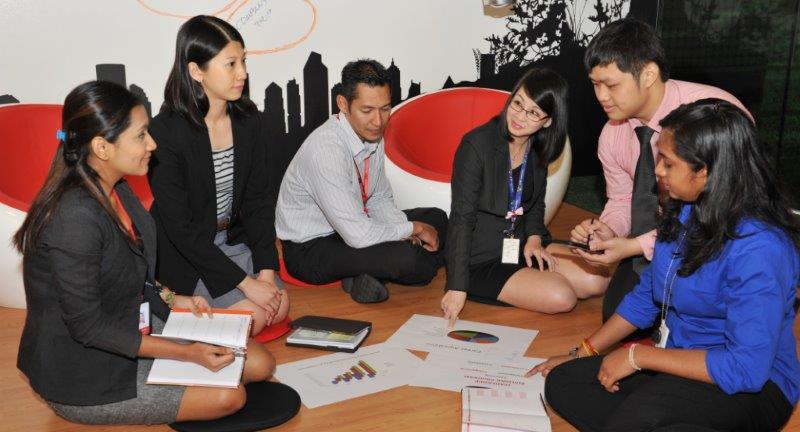 Job Opportunities
Embark on a rewarding career at Pan Malaysian Pools Sdn. Bhd. Tap into our experience and resources, and be a part of our exciting and dynamic team. If you think your talents and skills fit into our organisation's goals and vision, we invite you to join us!
Senior Executive – Application Services 3
Kuala Lumpur
Responsibilities:
Requirements:
Minimum 3 years of working experience in application development and support, 2 years in test management/QA, preferably in Linux Red Hat environment.
An innovative team player who is aggressive and dynamic, self-motivated, pro-active, mature and result-oriented.
Senior Executive - Marketing 
Kuala Lumpur
Responsibilities:
Requirements:
Executive-IT Operations 7
Executive-IT Operations 7
Kuala Lumpur
Responsibilities:
Responsible for the supervision of day-to-day operations of the gaming systems and facilities systems in Data Centers.

Monitor the daily operations and performance of IT Support team at the Data Centers.

Plan, manage and execute disaster recovery exercises and prepare status reports.

Ensure accurate recording of daily work activities.

Perform daily incident management and reporting.

Provide daily operations support, monitor and process operations requests from users.

Assist in implementation of special works or projects, as and when required. 

Ensure proper documentation of daily operation activities and issues.
Requirements:
Bachelor's Degree in Information Technology or its equivalent.

Minimum 2 years' working experience in supervisory role in related field.

Good verbal and written communication skills in English.

Must be able to work on shift, weekend, public holidays and odd hours when required.

Well organised, responsible and able to work independently with minimum supervision.

Possess own transport and must be able to travel when required.
Sales Operator
(Full-Time or Part-Time)
Based in Company Sales Outlet (Kuala Lumpur, Selangor, Johor and Penang)
Responsibilities:
Requirements:
Security Support cum Driver (Pengawal Keselamatan)
Kuala Lumpur
Tanggungjawab:
Kelayakan:
Part-Time Call Centre Operator
Kuala Lumpur
Responsibilities:

Requirements:
Job Disciplines
We offer a wide range of career opportunities for the talented, enthusiastic and forward thinking individuals in different functional areas.
To give you an overview of the various type of work available at Pan Malaysian Pools Sdn Bhd, a sampling of the job disciplines are listed below.